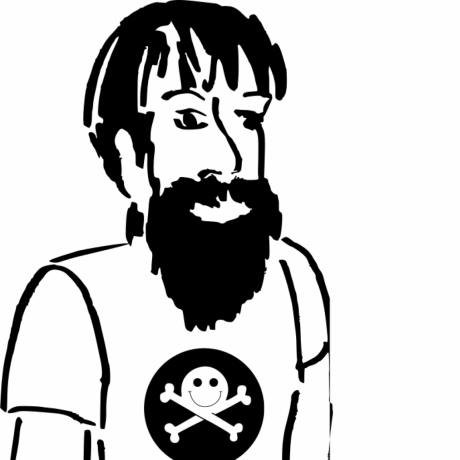 Matthew Knox
Developer, System Administrator, and DevOps Enthusiast
Boulder, CO
Education
---
Northern Michigan University
Bachelor of Science, Computer Science
Graduated Cum Laude
Skills
---
Programming Languages: Bash, Python, Java, Ruby, NodeJS, PHP

Databases: MySQL, Amazon Aurora, Elasticsearch

Monitoring: Icinga, Zabbix, Sensu

Metrics: Datadog, Collectd, InfluxDB

Containers: Docker, Kubernetes, Deis, Helm

Misc: Git, Jenkins, CloudFormation, Terraform, Travis
Experience
---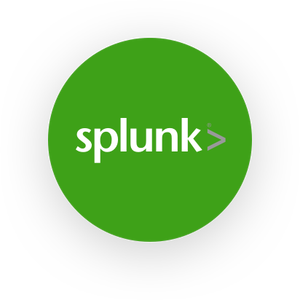 Splunk
March 2019 - Present
Senior Site Reliability Engineer
Sphero
Jan 2016 - March 2019
Senior DevOps Developer/Technical Security Lead
Migrated all existing applications from Heroku to our own Kubernetes cluster(s) running in Google Cloud.
Implemented consistent monitoring and metrics across diverse services.
Responsible for performing internal security audits as well as working with third party penetration tests.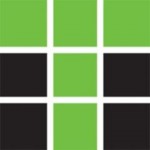 Trackvia
Jul 2013 - Jan 2016
System Administrator
Architected cloud based infrastructure for a java based SAAS product.
Automated environment creation and release deployment.
Supported legacy perl/php application running under apache.
Responsible for tuning and maintaining both master/slave MySQL instances and Percona XtraDB Cluster.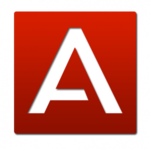 Avaya
May 2011 - Jul 2013
Software Engineer II
Planned and maintained a VMware based lab for capacity testing, running 175 virtual machines across 5 VMware servers.
Known for my flexibility and ability to work in all areas of our code base.
Develop management software for a RedHat based project. Mainly focused on the installer, RPMs, and platform management scripts.
Lead developer for efforts to move our product into the cloud.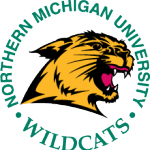 Northern Michigan University - Telecom
Aug 2009 - May 2011
Network Technician
Maintained phone and data networks on campus.
Used nagios as well as custom scripts for monitoring network health.
Worked with analog and digital phone systems along with Wi-Fi, WiMAX, and wired data networks.

Radio X
Jan 2008 - May 2011
IT Director
Lead the conversion from a Windows based architecture to Linux.
Built internal cataloging system, local music database, and blog system.
Maintained a Linux based server dedicated to our web based catalog system and online audio stream.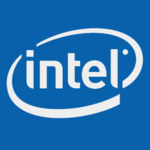 Intel
May 2009 - Aug 2009
Software Development Intern
Developed software for viewing hardware test results and scheduling new tests.
Administered MSSQL database for storing hardware test results.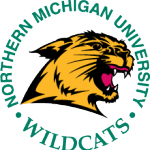 Northern Michigan University - Housing
Nov 2008 - May 2009
Developer/Computer Technician
Customized an online housing application using PHP, Smarty, and Oracle.
Maintained computer equipment within the office, including employee workstations and four windows based servers.
Community
---
DevOpsDays Denver
Organizer
Work with fellow community members planning the annual DevOpsDays event in Denver.
Promote the event to the community through meetups and social events.
2018 SnowFroc Conference
Speaker
Collaborated with the Senior Director of Application Security at Applied Trust on a talk about Security and DevOps in IoT.
Presented the same talk to the Colorado Electronic Crimes Task Force of the United States Secret Service.
DevOps Denver Meetup
CoFounder
Co-Founded the meetup to help create a more inclusive DevOps community in the Denver area.
Worked with local community members to find hosting, funding, and informative speakers.
Presented talks on various aspects of AWS as well as personal projects and interesting technologies